About
It all began at the turn of the millennium with an internship at a film production in Frankfurt. During my time as an intern, the feeling of wanting to find my professional home in this business quickly manifested itself. So: I finished high school, did my civil service and started an apprenticeship as a media designer. In those times, I always kept in contact with the industry and made new connections in the dazzling commercials world. From 2009 on I have been hired by established agencies and production companies from Germany and abroad, like Markenfilm, Caviar, or MTV just to name a few.
I experienced a vast variety of productions along my work path, from being a runner to becoming a producer: large budgets - small-size budgets, sunny weather - lousy weather, quality catering - not so great pizza. All while focusing on the essentials, and always keeping high spirits. Over the years one gets a good feeling for dicey situations and ultimately the world always keep on spinning. Supported by my far-reaching network, (nearly) all unexpectedly occurring tasks can be solved quickly. And I'm always open for the unconventional solutions.
Only 200m away from the main train station in Frankfurt, 15min from the airport, my office is located right in the middle of Europe. Frankfurt is my home - I grew up here and it would be a real pleasure for me to introduce you to my hometown - an attractive filming location with a strong infrastructure.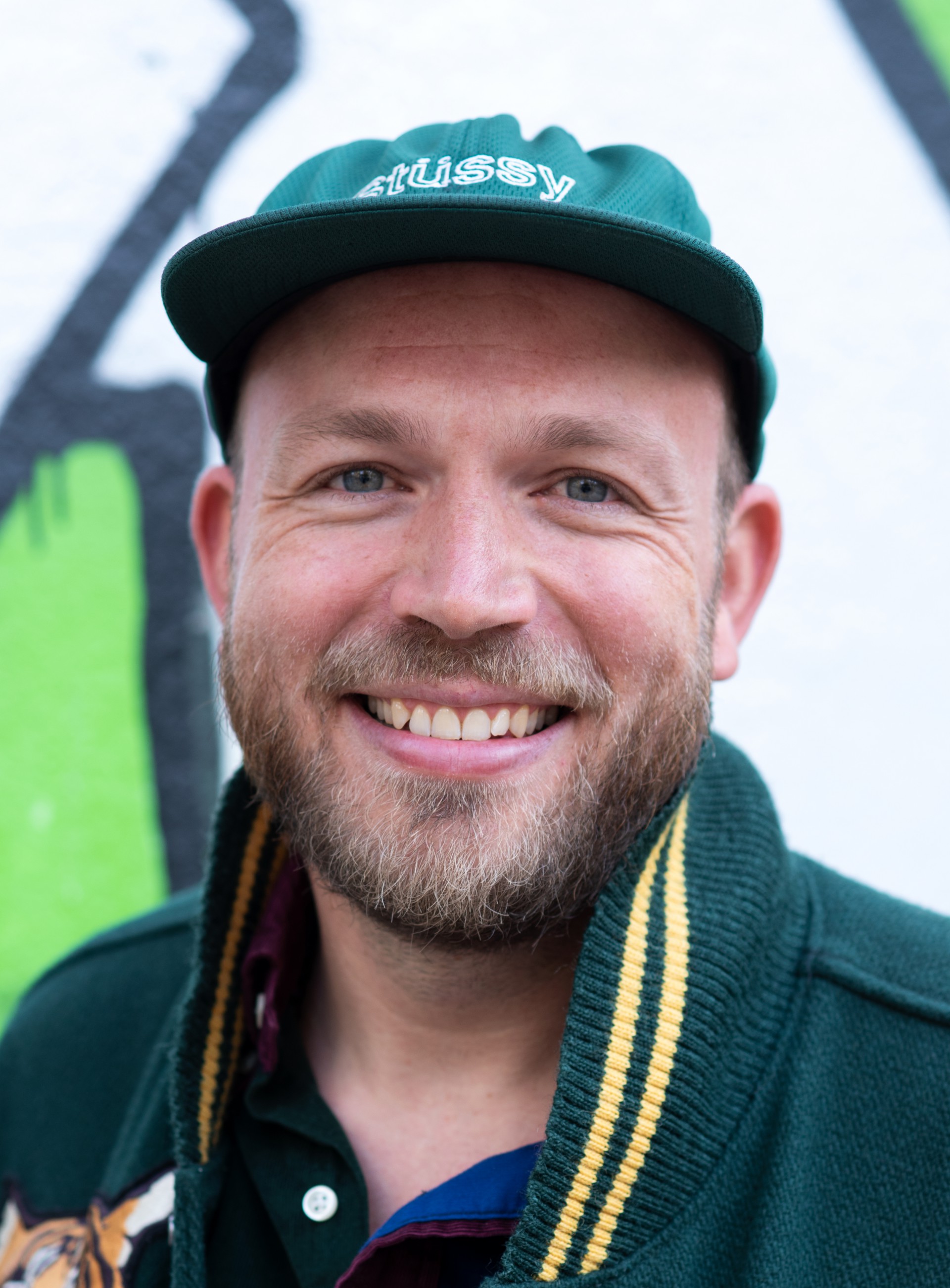 You are very welcome!